The tree farm specializes in growing, from both its own and other specialist nurseries, a great range of native broadleaved, conifer woodland trees, shrubs, hedging plants, arboretum, parkland and garden trees.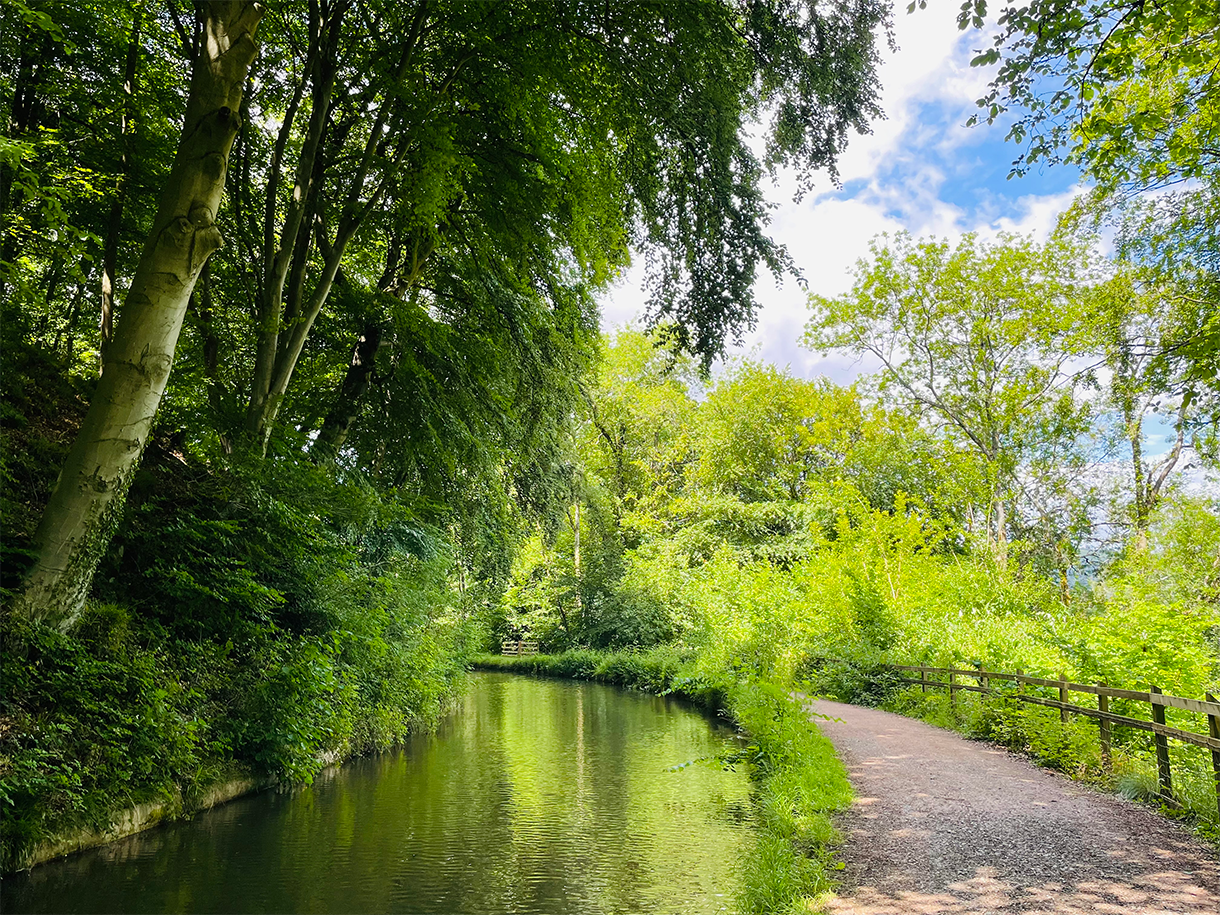 © South Downs Web Design 2022
Our aim is to cater for all sizes of woodland, hedging and landscaping schemes nationwide, combined with the highest levels of customer care and reliability of service.
Protect the environment for birds, butterflies, bees and bugs - a tree for all seasons...